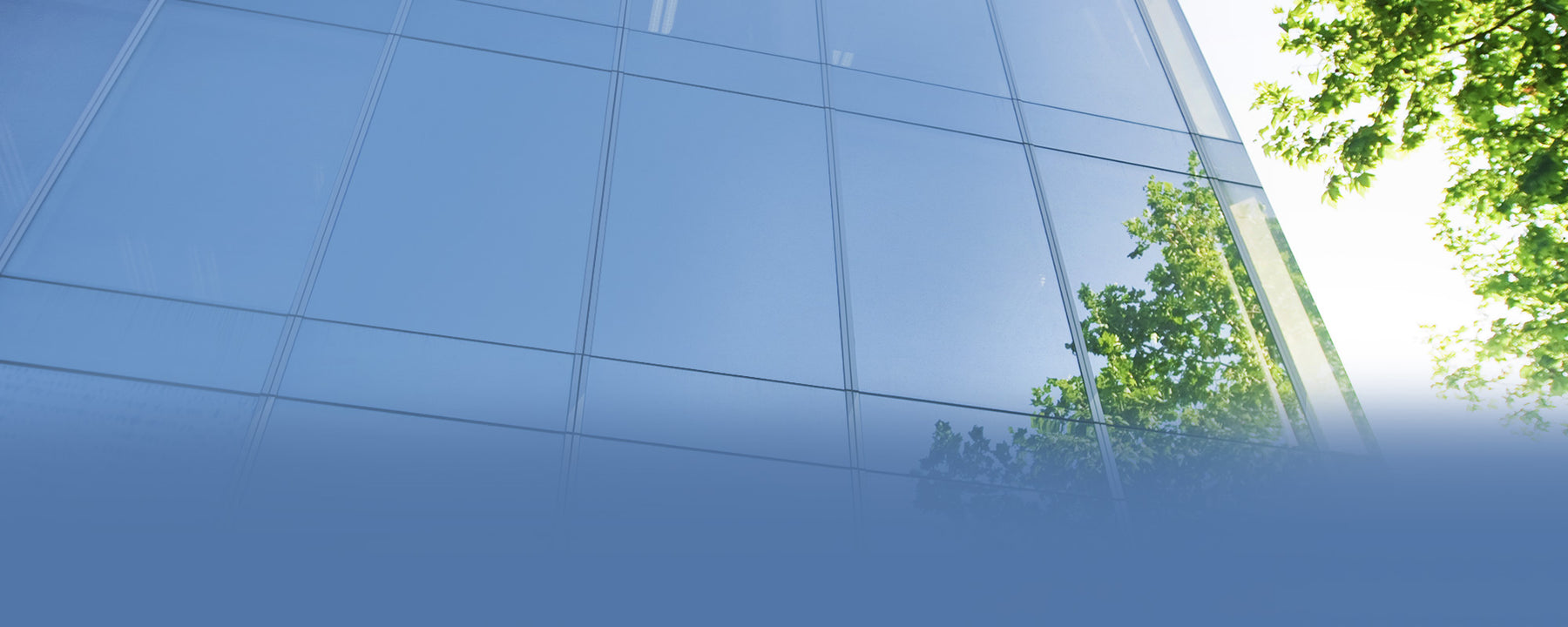 WorkForce WF-C20600
Transform the workplace
WorkForce Pro RIPS printers offer important business benefits. First of all, they increase productivity thanks to faster printing speeds, at lower costs than laser printers. Secondly, they make it possible to reduce energy consumption by up to 96% and the amount of waste produced by up to 99%.
Large volume printing
Efficient and reliable, the innovative WorkForce Enterprise MFP prints up to 100 pages per minute. Thanks to its high versatility, it is also able to print documents up to A3 + format and meets the needs of any department or company, regardless of size.
Protect the environment
We know how important it is to work to safeguard
the planet for future generations.

Achieve your environmental goals by producing up to 99% less waste with WorkForce Pro RIPS (Replaceable Ink Pack System), reduce energy consumption by up to 96% with WorkForce Pro printers and MFPs, and
double your print speed by halving your energy consumption with the WorkForce Enterprise series.
Reduce consumption by switching to Epson office inkjet printers and MFPs: if all companies adopted inkjet technology, up to € 65.7 million could be saved on energy costs over two years.
Reduce CO2 emissions with Epson office inkjet printers: By switching to inkjet technology, companies could reduce carbon dioxide emissions by 124,000 tons in two years.
Find out more at www.printandwork.com

1 Based on BLI testing, performed over two months, through February 2017, against a selection of competitive devices as requested by Epson. For more information, visit www.epson.it/inkjetsaving
2 Based on BLI tests, performed over two months, up to April 2015, against all solutions tested at the time of publication. For more information, visit www.epson.it/inkjetsaving
3 Based on BLI testing over two months up to February 2017 against a selection of competitive devices as requested by Epson. For more information, visit www.epson.it/inkjetsaving
4 For the WF-C5000 series, comparison made against the 10 best-selling color laser printers in Western Europe, Central Europe and Eastern Europe with print speeds of 1-30 pages per minute, according to IDC in a period of 12 months up to June 2017. The data relating to the cost per page were obtained from the GAP Intelligence report (August 2017) and represent an average of the prices recorded in Germany, France and the United Kingdom (values ​​in Euro, as reported from GAP). Epson values ​​are based on the recommended retail price of XXL ink tanks (yield of 5,000 pages according to IEEE / ISO 24711/24712 standard). For competitive models, the lowest cost per page available was taken into account.
5 Based on the extraction and processing of raw materials, as well as the production of consumables. Test carried out according to the Epson methodology: 1. Calculation relating solely to CO2 emissions as the cause of global warming. 2. Calculation results are based on self-declaration (no third party verification). 3. Epson applies the CO2 coefficient (kg-CO2 / unit) published in the JEMAI "LCA Pro" database.
6 High-capacity ink supply unit with a maximum yield of approximately 84,000 pages. Actual yield may vary depending on printed images and usage conditions. For more information, visit www.epson.eu/pageyield. The amount of ink initially contained in the pouches is just enough to allow starting the printer. For normal operation it is necessary to purchase or add new inks.
7 Typically, 45-55ppm laser printers consume 1,500W, while the WorkForce Enterprise MFP ensures reduced consumption (180-320 W) and printing up to 100 ipm.
8 Largest market share by number of units in relation to projectors of at least 500 lumens (research conducted by Futuresource Consulting Limited for the period 2001-2016).