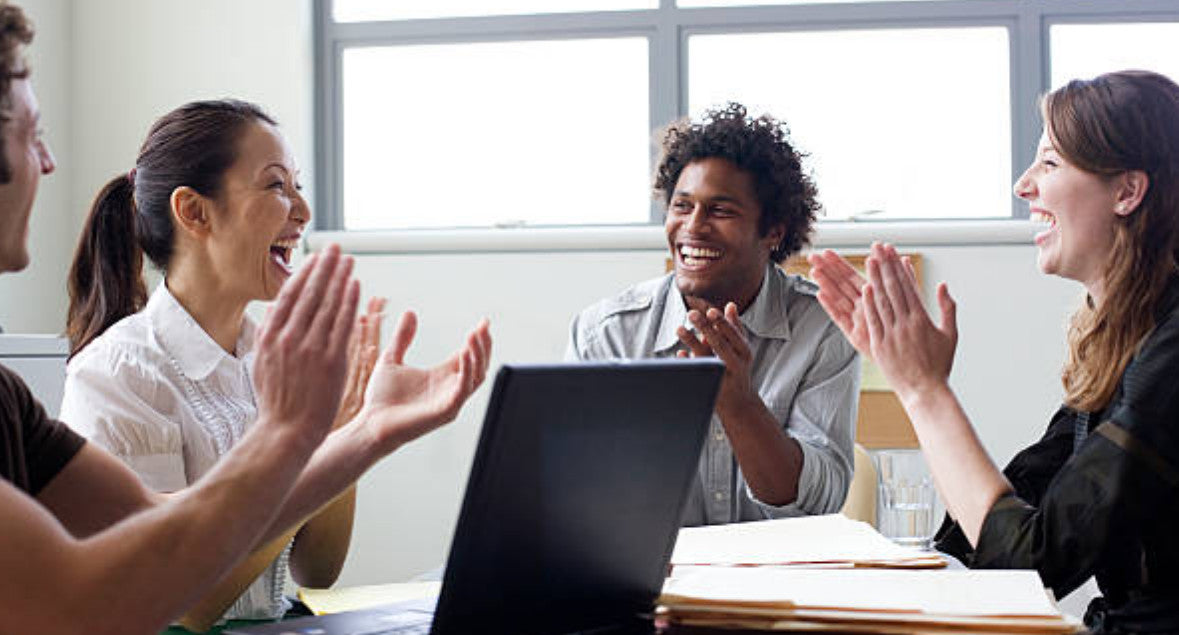 DIGITIZATION AND AUTOMATION OF THE COMPANY DOCUMENT FLOW
HOW TO HAVE EFFICIENT DIGITALIZED WORKFLOWS AND PROCEDURES.
One of the central elements in the Document Management sector is the possibility of making company document processes automatic and guided. This means that every person who participates in the automated process becomes aware of their role, their tasks, always knows what to do and in what times.
Each company has bottlenecks within its processes that generate loss of productivity and inefficiency. Thanks to the digital automation of processes, document management makes it possible to make waste areas more efficient , transforming them into value.
Through process management, accounting to access certain documents and the digitization and transformation of paper documents into editable and searchable digital.
WHAT ARE THE WASTE OF TIME?
The following are the most frequent areas of waste present in companies:
- Long lead times: time for correcting human errors.
- Extra Processes: Useless and improvised work.
- Disorganization: inefficient storage or inventory.
- Waste of time: the staff wastes precious time in carrying out manual activities by sacrificing the quality of their work.
THE SOLUTION
With automated document management, waste will be eliminated with the following results:
- Punctuality: Cancellation of waiting times in the process phases.
- Correct production: Production in line with needs.
- Organization: Efficient management and filing system.
- Standard processes: Compliance with company standards.